Annual Education Conference
Curacao - February 1- 6, 2021 (Pre-Night Available)
Featuring a choice of five or six nights in Curacao. Twelve (12) CE hours will include ALL five mandatory topics required by OBEFD.
Conference Partner:
Meet Your Presenters: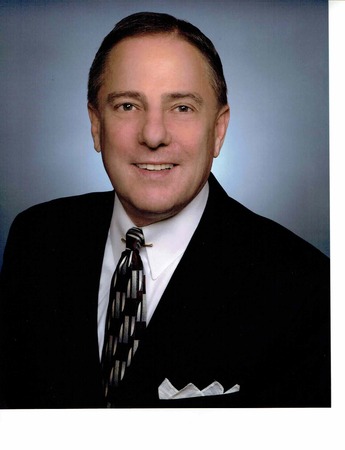 Thomas B. Holland II, PhD., CPC - Tom spent five years with the Federal Bureau of Investigation before moving into the insurance profession. He has coached counselors for over 20 years in the insurance and preneed industry, currently serving as Vice President National Accounts for Atlantic Coast Life.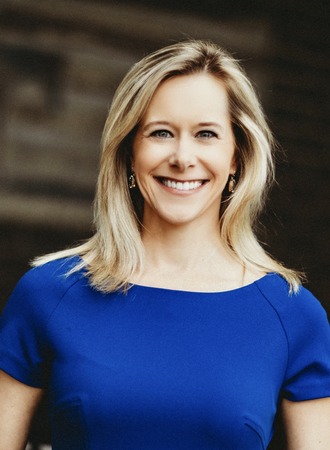 Lacy Robinson, CFSP - Lacy offers funeral home clients more than 14 years of success in developing and facilitating customer service training programs. She is a licensed funeral director/embalmer, a certified celebrant and certified member of the APFSP.